VEEAM Endpoint backup has gone RTM and that's great news. I've been using it since the beta version with great results. I moved to the release candidate when that became available and now I'm running RTM. The version number of the RTM bits is 1.0.0.1954.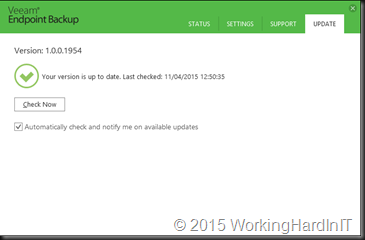 You can download it here and put it into action straight away!
Quick Tips & Findings
There is no supported upgrade path form the beta release. As a matter of fact the RTM version cannot read the backup files. When trying to upgrade from beta to RTM you'll be greeted with this message: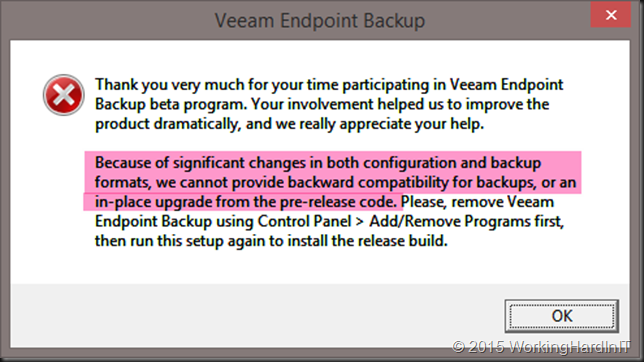 Now that's OK. You should have been on the RC already and there things are better

. Mind you, there's no way to do an in place upgrade either but it can read the backups made by the RC version!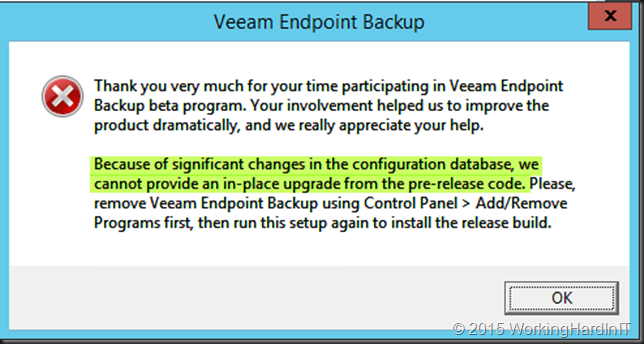 With a clean install (green field or after uninstalling the beta or RC version) the installation will kick off.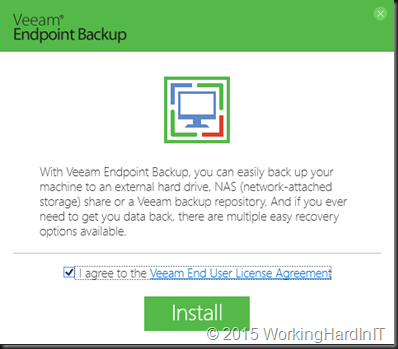 Now in the case of or RC backups we tested 2 things:
Can we restore the existing backups? Yes we can!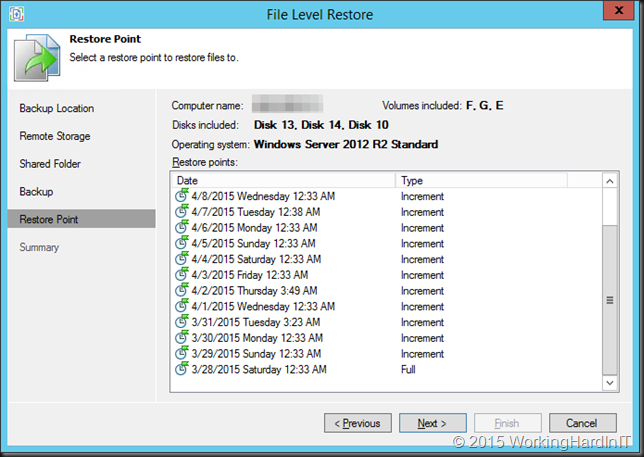 How are the backs made by the RTM version handled in regards to the already present ones. We just reconfigured the backups to the same repository and kicked of a backup. A new backup job folder was created and the backup was made there. So our DBA's great self service SQL Server backup offloading repository made with the RC candidate is still available for restores while RTM backups to it's own new folder.

Well there you go, VEEAM Endpoint Backup just got launched in production. We still have to wait for the production ready update for integration with VEEAM Backup & Replication v8 but that will arrive soon enough. The future looks bright.